ABOUT US

---
MARTÍNEZ VANACLOCHA S.L. is an auxiliary company dedicated to the manufacturing and production field. We are specialized in small and medium size machining of all kind of pieces demanded according to plan by our customers, in the best conditions of price, quality and fulfillment of delivery deadlines.
We have been operating in both national and international markets since 1995, having worked with many different companies of all those sectors that may need the production of mechanical parts.
We are specialized in optimizing the processes so as to save time and reduce costs, especially in series of large quantities of pieces and in high-precision machining.
Nevertheless, we also have great experience in machining special unitary pieces and those that need a special holding system, in mounting assemblies of mechanical sets, in manufacturing of prototypes and in designing special machines.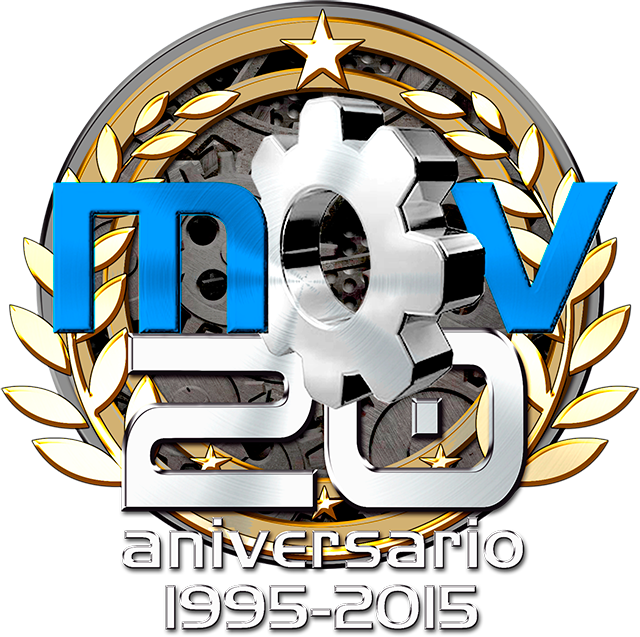 OUR FACILITIES

---
We are located in the 'La carrera' industrial park in the city of Carlet, where most of the metal industry companies of the area are gathered.
We have a small workshop, but very well dimensioned, organized and adapted to our needs, which allow us a greater optimization of resources and to avoid idle time in movements; with the aim of focusing in manufacturing and adding value to our components.
Inside our facilities we have several clearly defined areas, which continuously interact between them; from raw material reception, cut and preparation, main area of turning and milling processes, welding, grinding and other auxiliary operations area; quality control and product delivery preparation zone; technical and administrative office; tooling and spare parts storehouse, etc.
TECHNICAL MEANS

---
We count with a varied machinery park, as well as very sophisticated and specialized in those machining processes we focus to be competitive at. From specific machinery for a quick set-up of a certain job , unitary parts and small batches; to machinery for large batches of a high quantity of components, of both simple and complex parts with many operations.
Moreover, the constant renewal of machinery to always be ahead and not to be overtaken regarding technical means allows us to believe in ourselves and be prepared to manufacture and offer the components in the most possible competitive way.
In rough outlines, we can summarize our machinery park in the following groups:
Manual and automated band saws for cutting of raw materials that are brought to the machining area, either as raw bars or cut-to-size unitary pieces.
4 CNC lathes, all of them equipped with automatic bar feeder and one of them with a robot for its production automation; from quality-known brands broadly used in the sector, and with technological advances such as third and fourth axis, live tools for milling operations, counter spindle to allow the machining of both sides of the part, specific CAD/CAM software y much more.
- 3 CNC vertical milling centers, two of them with worktable travels up to 1.000mm, and another one with double interchangeable pallet for an idle time free machining; and 1 CNC drilling and threading center with very high speed on quick feeds and tool changes.
Conventional lathes and milling machines to carry out auxiliary operations, assist computerized machines and manufacture parts in small series.
A series of machinery to undertake auxiliary and finishing operations, such as welding equipment, manual drilling and threading machines, grinding, press machine, shot peening machinery, mortiser…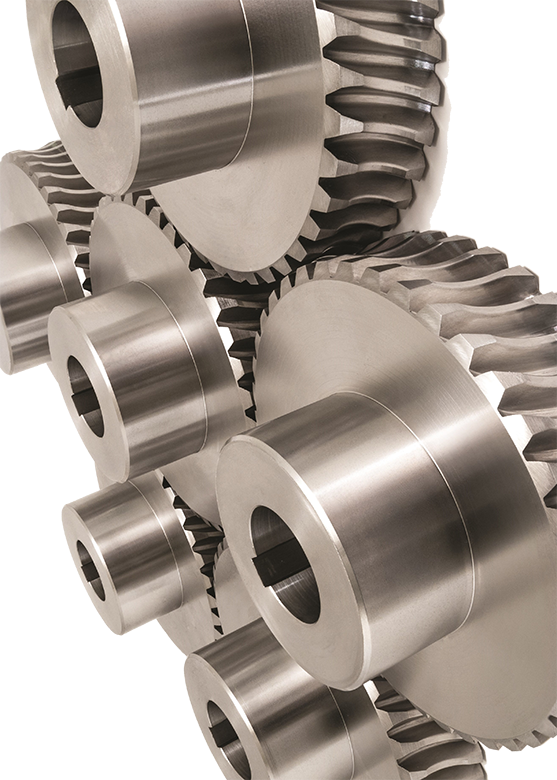 OBJETIVES

---
In MARTÍNEZ VANACLOCHA, SL we focus in adding value to the customer by manufacturing the parts they need and demand us. To meet this needs, we consider essential and make an effort in achieving the best results mainly in the following aspects:
Reduction of operative time and cost;

with the aim of also reducing price for the customer, getting to be more competitive and more profitable for them.

Rise of the product's quality;

which is essential for the client, always receiving parts and assemblies on time and without defects that would cause losses in their processes.
Reduction of delivery dates;

knowing that our customers precise developing their projects as fast as possible, we try to machine faster so as to shorten time in manufacturing and delivering their needs.

Increase in flexibility;

being more flexible in our work allows us to offer a solution to all kind of demands, from small to large productions, simple parts to complicated ones with several operations, as well as attend fabrications and urgent repairs in a short time.